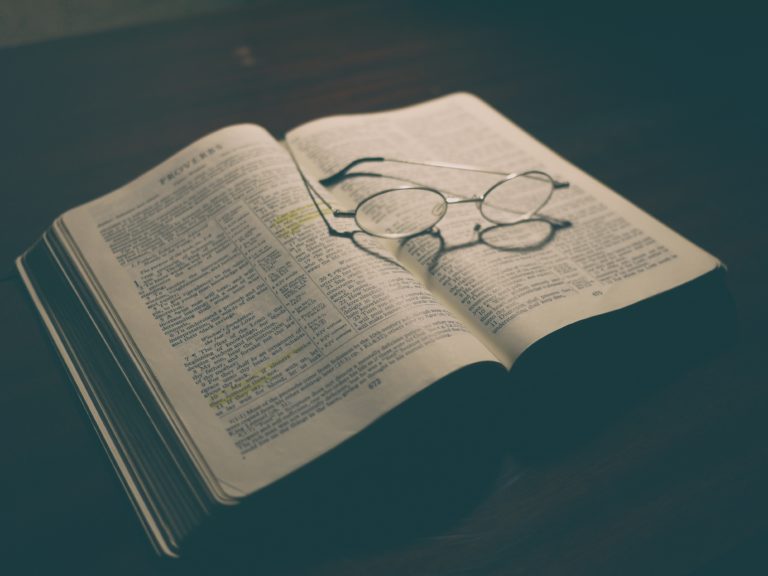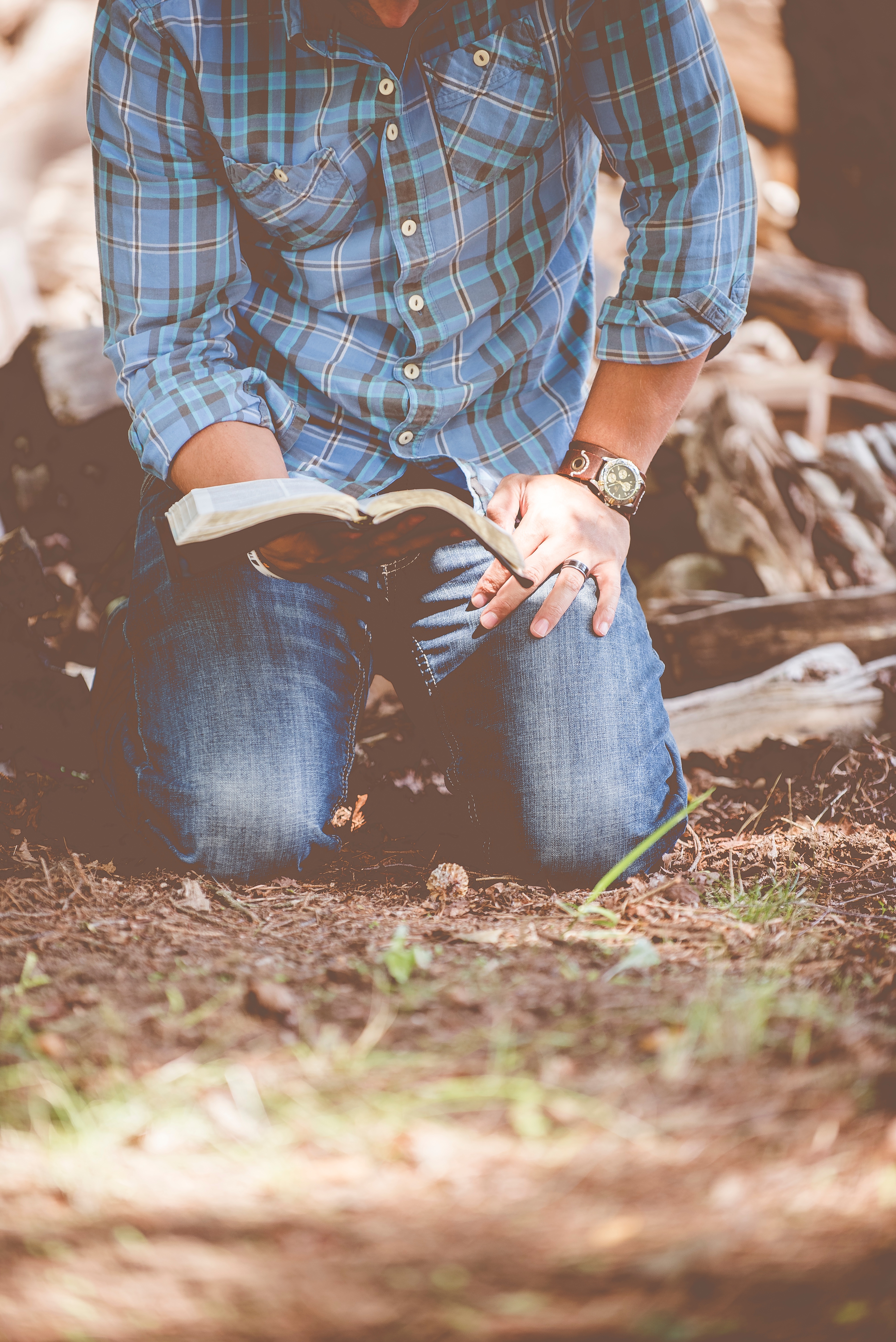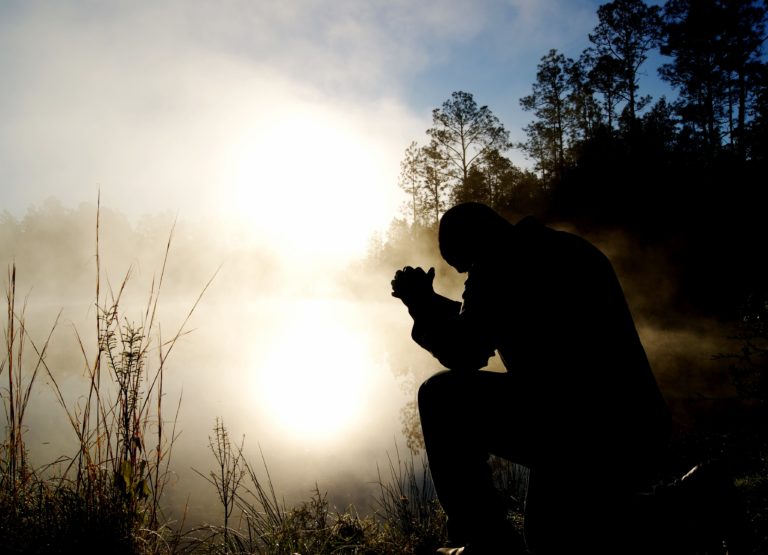 ---
Do You Have The Answer?
If you've ever laid awake at night thinking about life, then inevitably, at some point you have asked yourself the question, "Where will I go when I die?"Instinctively you know there must be more to your
existence than just living and dying, but what? Thankfully, the Bible really does answer this perplexing question.
What you'll see after death

The Bible says, "It is appointed unto men once to die, but after this the judgment" (Hebrews 9:27). One day, after you die, you will have to stand before God to have your life judged.

How will I be judged?

The Bible says all men will be judged on how they kept the law of God (Romans 2:12, 13), which is the Ten Commandments (Romans 7:7b). If in your life you failed to keep any part of the Ten Commandments at any time, you will be judged as a law breaker (James 2:10, 11; Galatians 3:10). If you are judged to be a law breaker then you will be convicted of sinning against God's law and will fail the test (I John 3:4).
Can I pass the test?

The Bible says all men are guilty of not keeping the law of God (Galatians 2:16; Romans 3:19, 20), because "there is none righteous, no, not one" (Romans 3:10). This means you cannot pass the test, "for all [including you] have sinned" (Romans 3:23).

What are the consequences?

The Bible says the price (or wages) of your sin has earned you eternal consequences, and "the wages of sin is death" in hell for eternity (Romans 6:23a; Revelation 20:12-15).

Is there any hope?

Yes! The Bible says that "God commendeth [or proved] his love toward us, in that, while we were yet sinners, Christ died for us" (Romans 5:8). This means that, with His sinless life, Christ passed the test of the law of God (Galatians 4:4, 5) and paid the price for your sins by dying on the cross and rising again to
defeat death forever (I Peter 2:24). By doing this, Christ bought your pardon saving you from the judgment of God (Colossians 1:14).

How can I accept this pardon?

The Bible says that this pardon came at such a high price (the death of Christ, God's Son) that there is no way for you to earn it and nothing you can do to become worthy of it (Titus 3:5). However, Christ knew this, and through His love, chose to be merciful to you and offer you His sacrificial pardon as a free gift, which is the only way you could ever have it (Ephesians 2:8, 9; Romans 6:23b). Now, you only need to acknowledge what He did to buy your pardon, admit you broke God's law and need Christ's pardon, repent of your sinful life (Luke 13:3), and simply ask Christ for His pardon to save you from God's judgment after death (Romans 10:9, 10, 13).

Where will I go when I die?

The Bible says your sin has eternally separated you from God, but with your sins forgiven through Christ's pardon, your soul will be reunited with God after you die. This place of reunion will be your eternal home. The Bible says this will be a place with no more sin, no more sorrow, no more death and beauty so unspeakable, so unimaginable that "eye hath not seen, nor ear heard, neither have entered into the heart of man, the things which God hath prepared for them that love him" (I Corinthians 2:9). This place is called heaven, and it can be your home today!