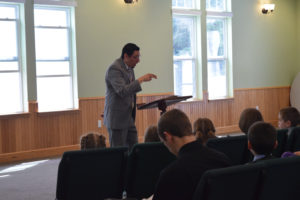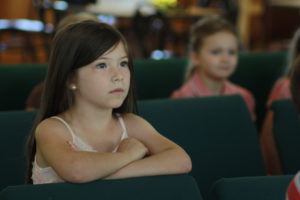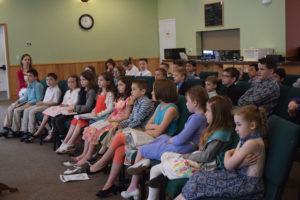 ---
Here at Woodin Valley, we view the Children's Ministry as a vital part of our church ministries. Although we do have a great time in fellowship and fun, our main focus is to teach our children the Word of God. We can accomplish this task by having teachers that share our focus and desire to see the Lord work in our young people.
---
Kindergarten-1st Grade Sunday School
Children in kindergarten and 1st grade enjoy a time of singing, scripture memory, craft time, and a simple Bible lesson. Children are given work to take home that encourages them to spend time in God's Word and apply simple truths that they've learned in class.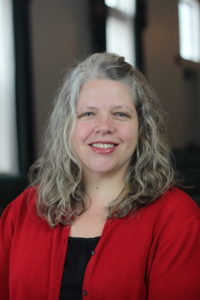 Lara Erickson, Teacher
---
2nd-4th Grade Sunday School
Children in 2nd, 3rd, and 4th grade are challenged with a biblical lesson, scripture memory, and Bible focused activities that promote a walk with God.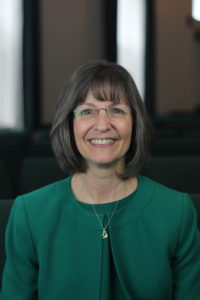 Diana Farinella, Teacher
---
5th-6th Grade Sunday School
Children in the 5th and 6th grade enjoy great Bible centered teaching that focuses on establishing a walk with God at an early age. They are also encouraged to memorize scripture throughout the week and be faithful to their Bible reading.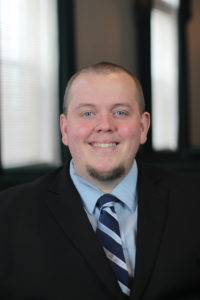 Rob Denhel, Teacher
---
Junior Church Service
During the Sunday morning worship service, the children are challenged with a Bible lessons that are designed to teach children how to apply biblical principles early in their lives. In addition, they're given chances to win prizes, play fun games, and sing songs about God and the Bible.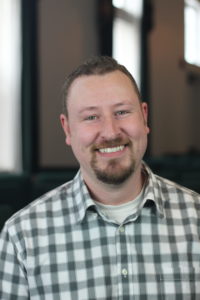 Michael McTernan, Junior Church Director