Corporate Worship
      At Woodin Valley Baptist Church, we believe in uplifting, Christ-honoring music. The corporate worship is traditional and hymn-based, without sacrificing excitement, energy, and excellence. We rest securely on the foundational truth that, when it comes to church music, God is the audience. It is about Him, not us! This drives our corporate worship services. Rather than conforming to the trends of modern music and its unabashed appeal to the flesh and emotions, we choose to base our congregational singing on songs and hymns that cause participants to think great thoughts about God. We believe that creating opportunities for individuals to worship God in truth will help them to grow in the knowledge of our Savior in a way that purely emotional experiences have never been able to accomplish. Emotions are greater and purer when they are the result of truth. We can say with first-hand experience that the old hymns of the faith are far from dead, but are alive and awake! Here at Woodin Valley Baptist Church, you will experience the spirit of God that is present in the singing and uplifting of His name in true, biblical worship.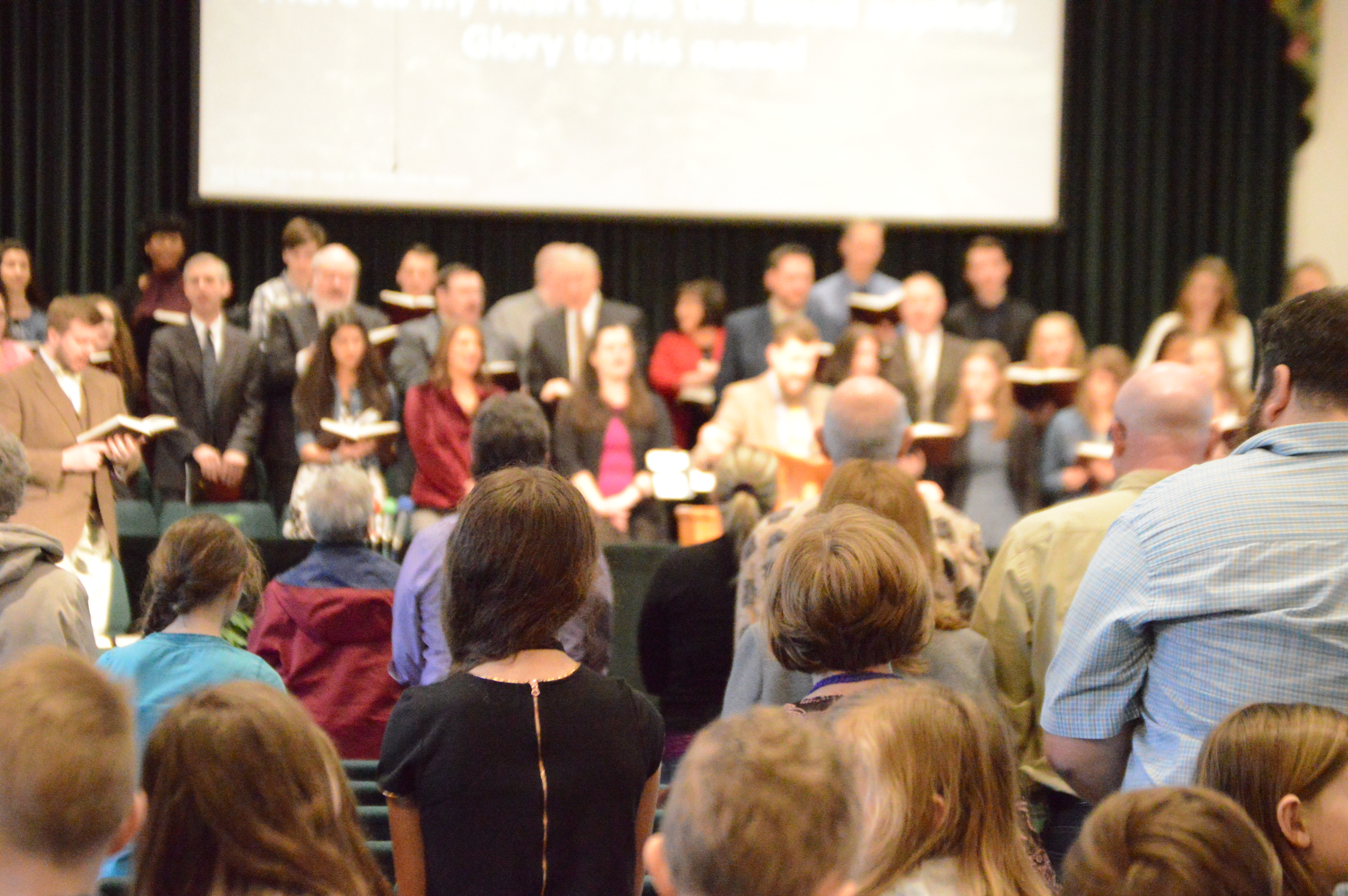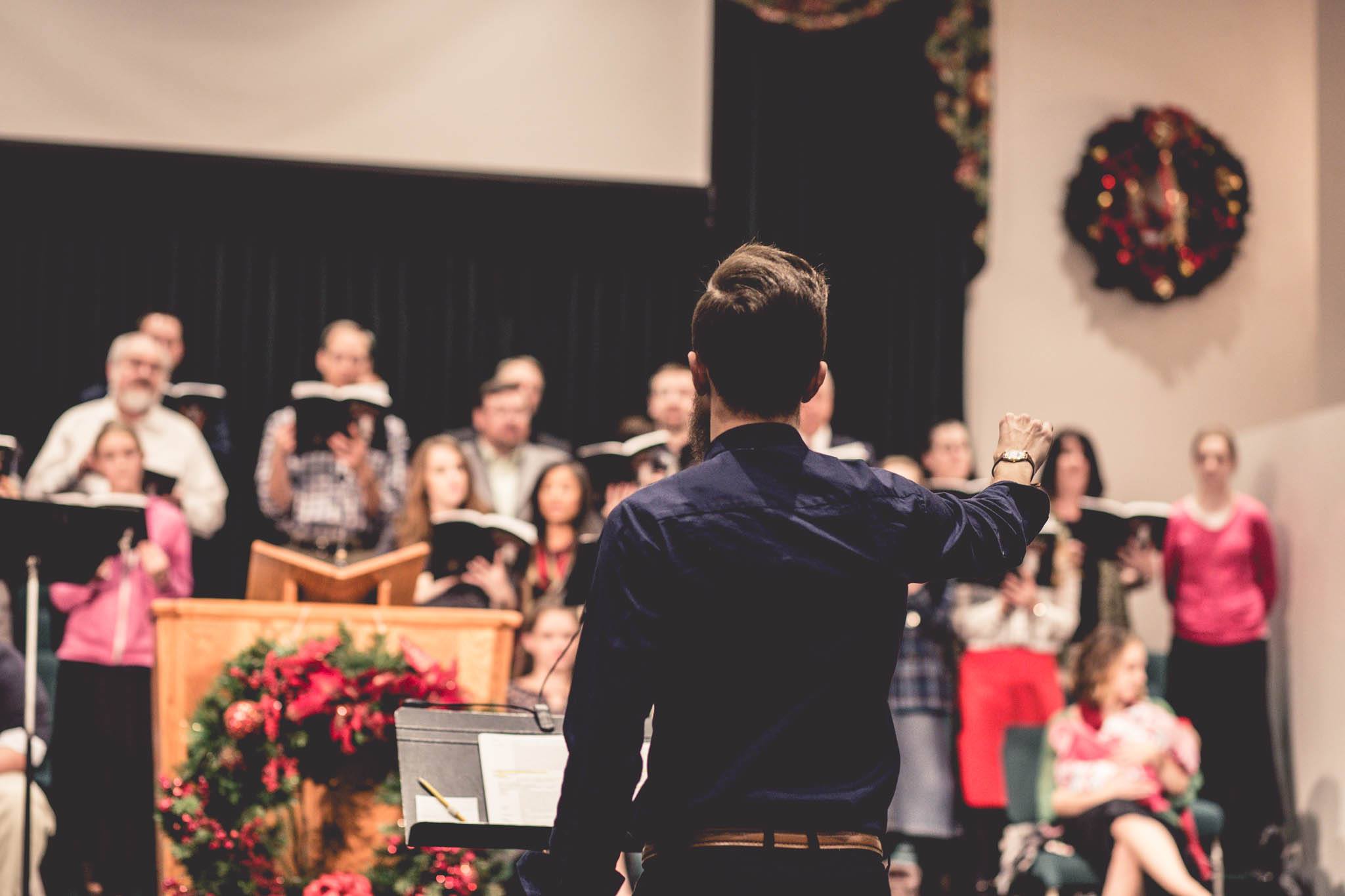 Choir Ministry
     The Choir Ministry at Woodin Valley Baptist Church is one that is thriving and uplifting. They sing in Sunday Morning Services, Revivals, and Special Services throughout the year. The song selections vary from reflective and encouraging, to worshipful and enthusiastic, and many in between. The Choir Ministry is dedicated to one foundational truth, and that is to bring Glory and Honor to the Lord through singing. In addition, they spend many hours a week practicing and rehearsing to ensure that each song that they sing causes the listener to enjoy the performance on both an emotional and biblical level. One of the highlights of the year is our annual Choir Christmas Cantata that performs in December. If you would like more information about participating in our Choir Ministry, please see Lamar Ard.
Special Music
     Like our Congregational Singing and Choir Ministry, our Vocal Specials share the same agenda -Bring Honor and Glory to the Lord through singing. From solo's to ensembles, time and preparation are put into place for every special. We have a wide range of talented vocalists that have the desire to use their talents for the Lord. To purchase one of our vocal CD's, please see Lamar Ard in the church office for a CD request sheet.
Col 3:16 Let the word of Christ dwell in you richly in all wisdom; teaching and admonishing one another in psalms and hymns and spiritual songs, singing with grace in your hearts to the Lord.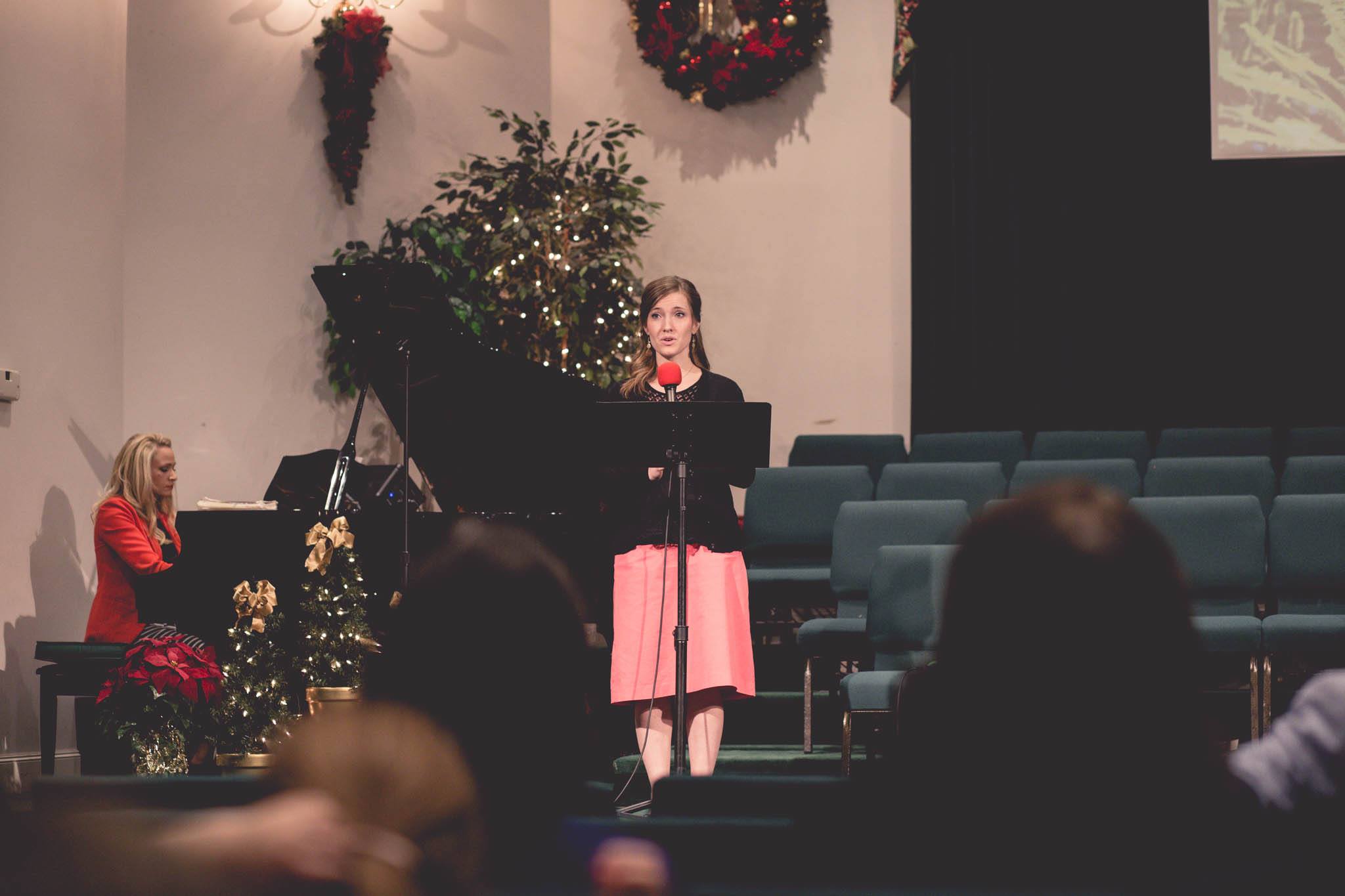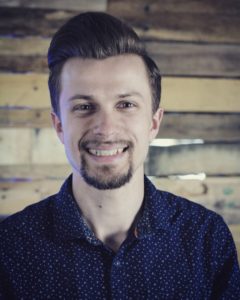 Lamar Ard, Music Director