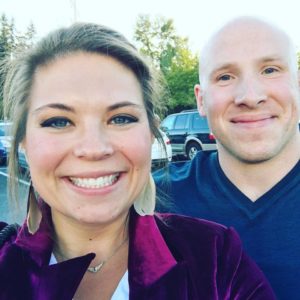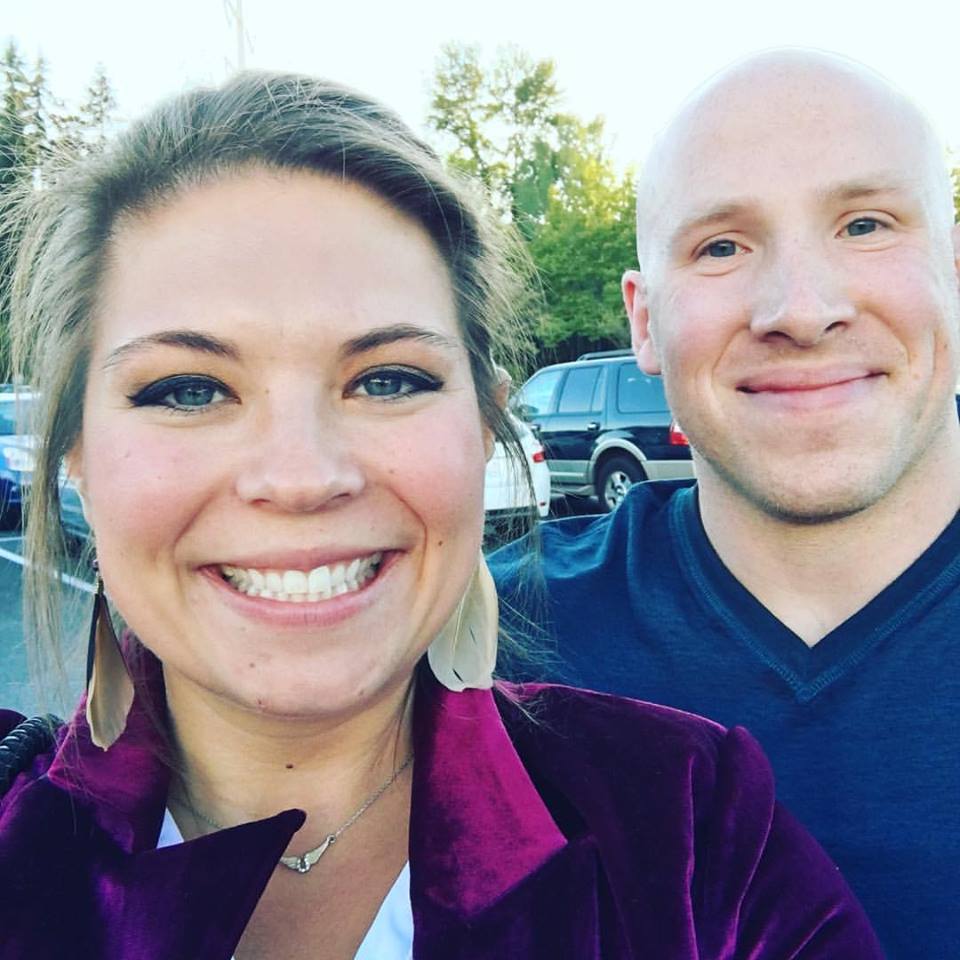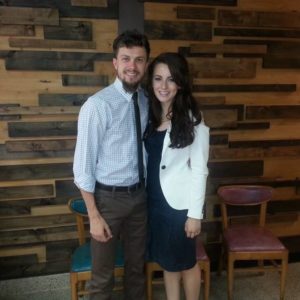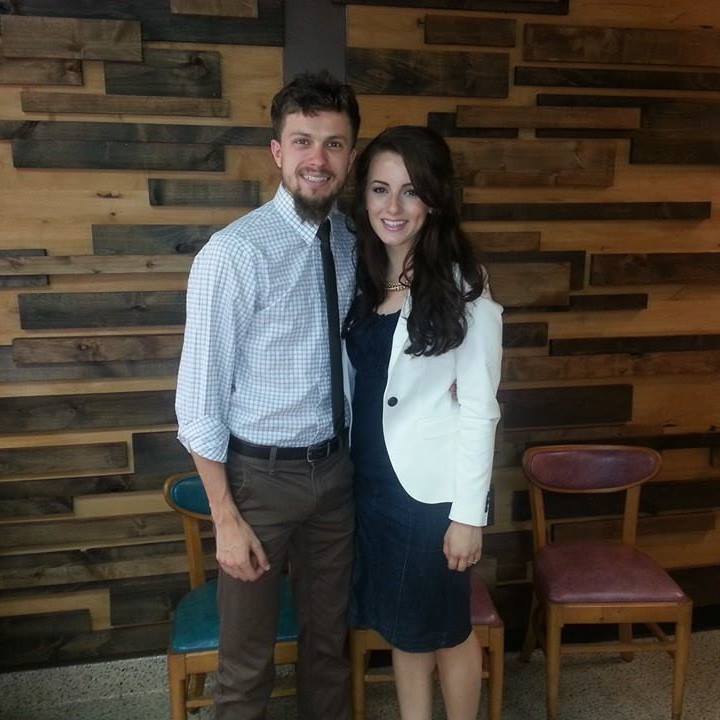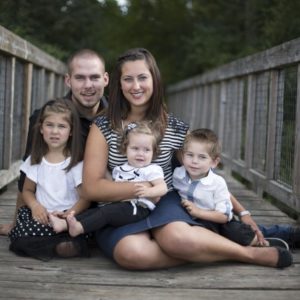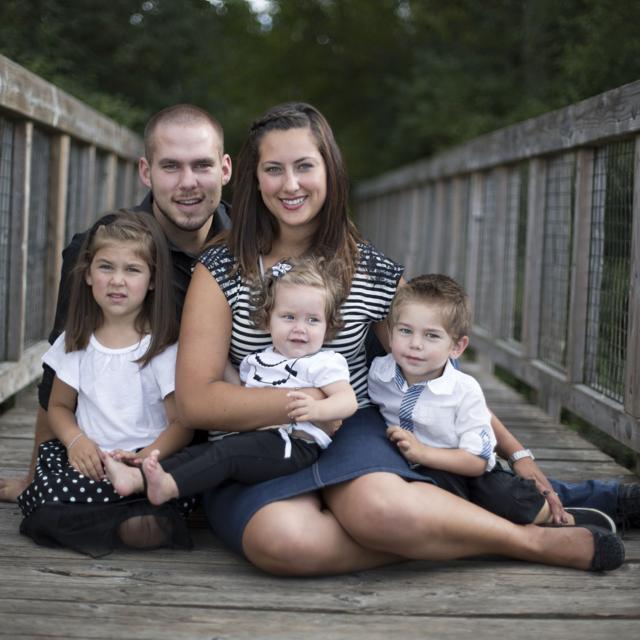 ---
Marriage is the second most important decision made in life, and it is a lifelong commitment. Our classes are designed to help couples through their life stages by teaching on marriage, parenting, finances, relationships, service and many other topics. Our goal to use biblical truths to set the foundation for building strong homes that glorify God and help people. This class also allows the opportunity to build strong relationships with other couples that will encourage you in the Lord.
Young Marrieds Class
Every Wednesday night, the Young Marrieds are challenged by biblical lessons that are directed towards couples that are either newly married, or have young children and are starting a family. They look at topics regarding finances, parenting, marital relationship, and others, from a biblical perspective and how it relates to building strong families that are rooted and grounded in scripture.
Monthly Activities
Monthly activities and fellowships are held that allow for strong friendships to be built with other young couples.

---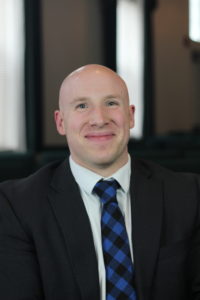 Chip Nill, Young Married's