Youth Sunday School (7th-12th grade)
     Get connected! Every Sunday at 10:00 am, students grades 7–12 meet in the Annex for music, food, games, and most importantly, Bible teaching. Get information about upcoming youth activities, and make new friends in this great group of young people.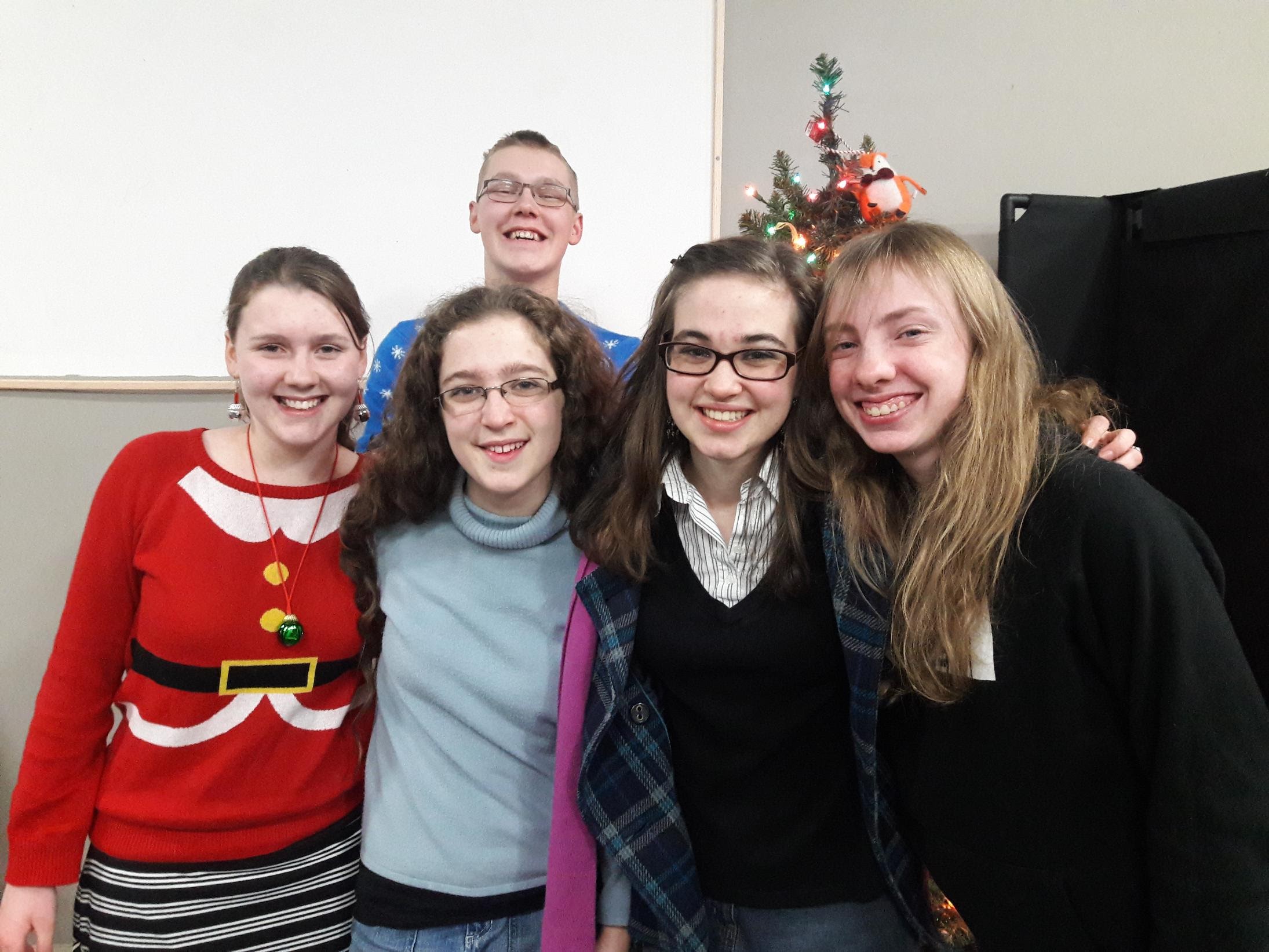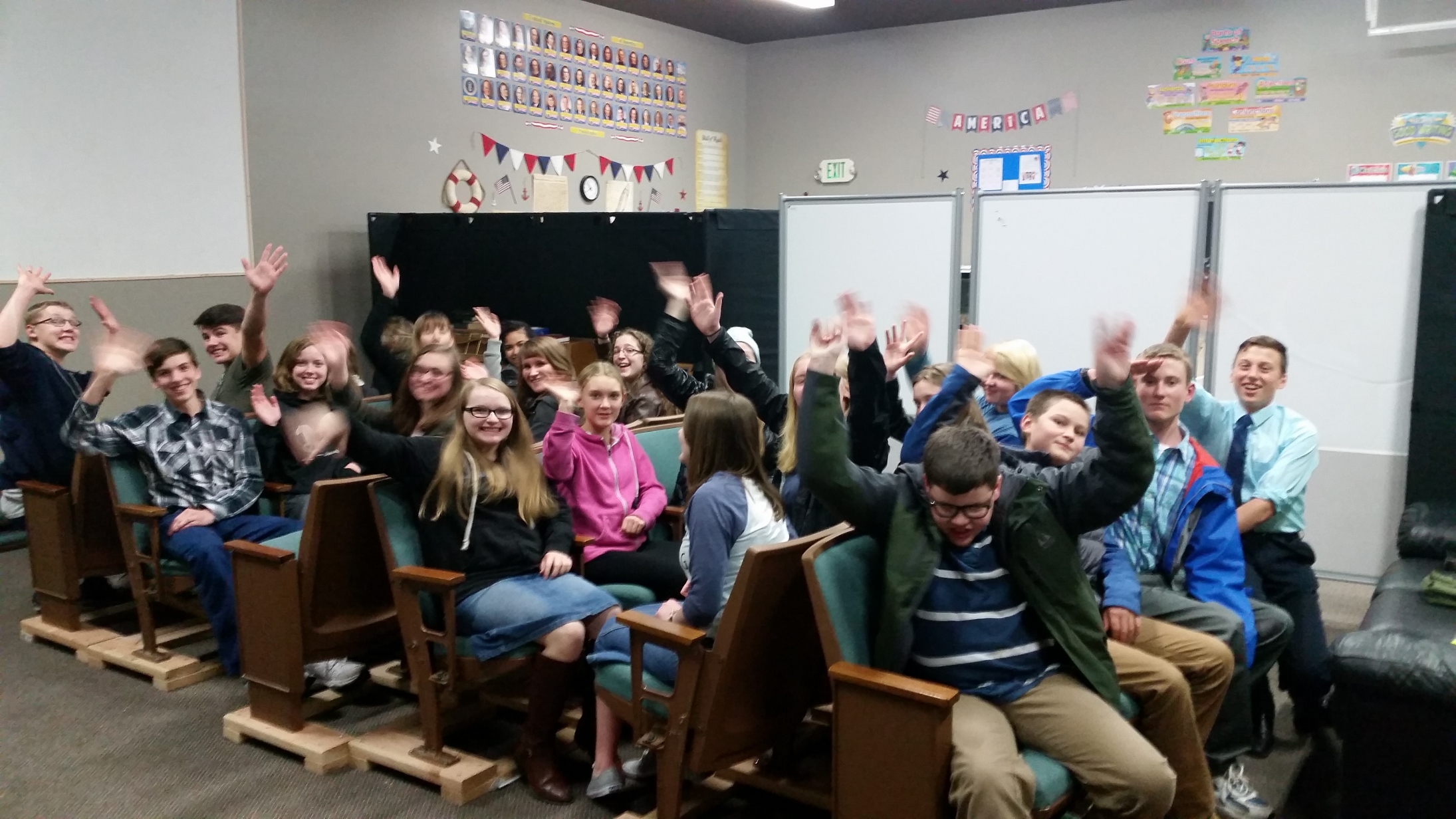 AMP'D Wednesday Night Teen Class (First Wednesday of every month)
     Get AMP'D up! On the first Wednesday night of every month at 7:00 pm, the teens meet in the Annex to hear a challenging message meant to energize their relationship with God. This time is geared toward finding Bible answers to life questions that every teen faces. After hearing God's Word preached, teens are encouraged to apply what they've heard, meditate on Scripture, pray for God's direction, and make decisions that will help them better follow Christ
Teen Camp
     Get alone with God. During the summer, the teens of our church spend a week at teen camp, where they can get away from the distractions of the world and focus on their relationship with Christ.  Sign up for this exciting event!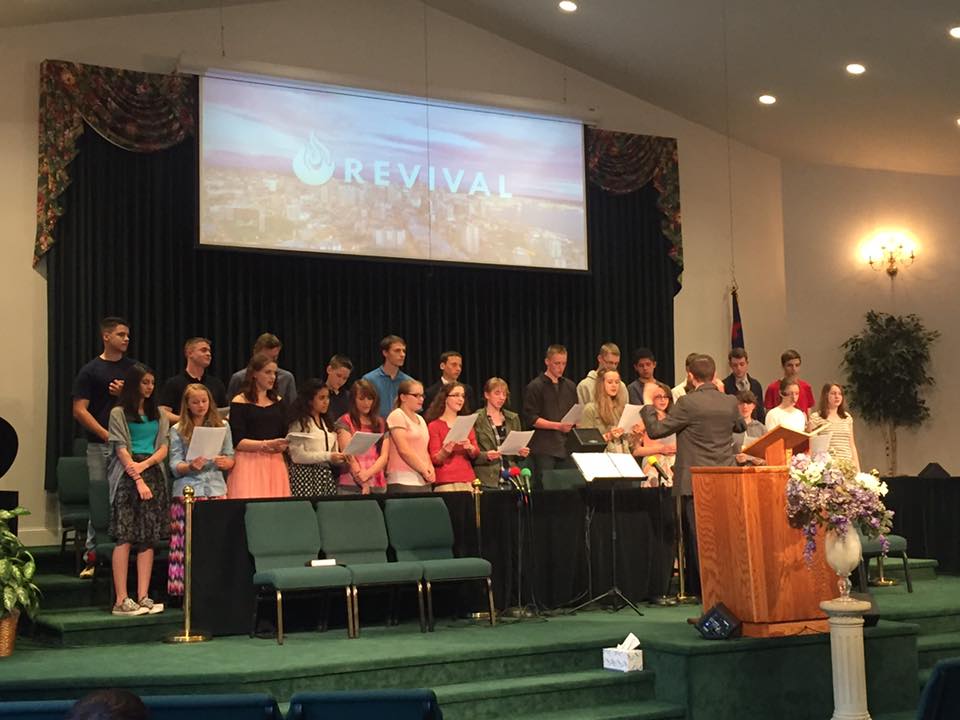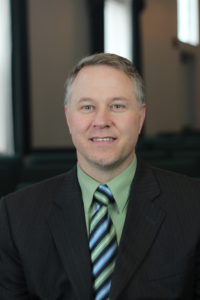 David Mayfield, Youth Pastor