Sunday School
Each Sunday morning at 10:00 am, we have several different classes to choose from that change on a quarterly basis. Topics range from Book studies, Character studies, to a variety of doctrinal truths that are applicable to everyone, regardless of their spiritual maturity. The objective of our Sunday School program is to teach and equip everyone who attends, so come grow in your walk with the Lord. For a complete list of classes offered this quarter, please contact our church office.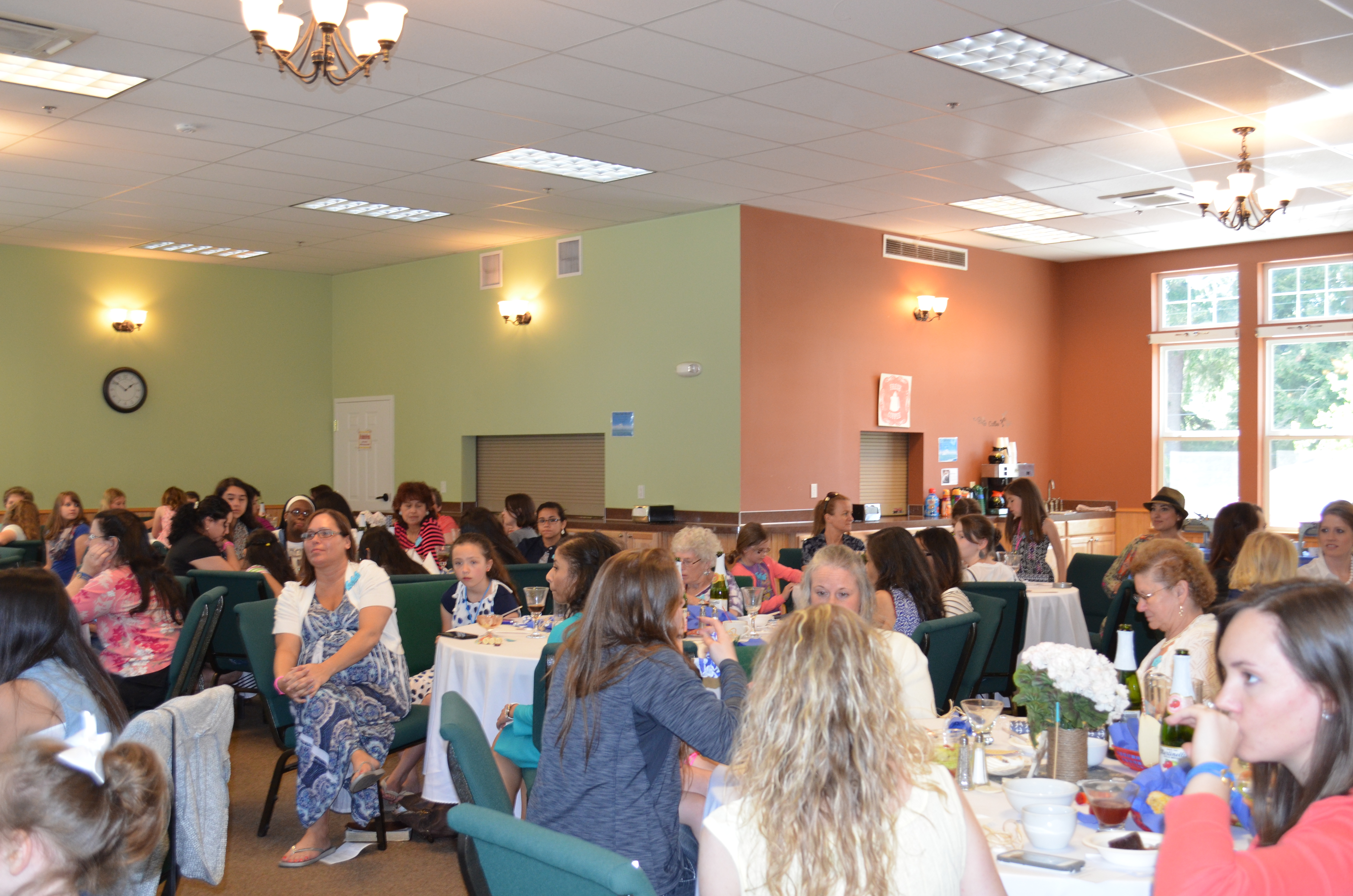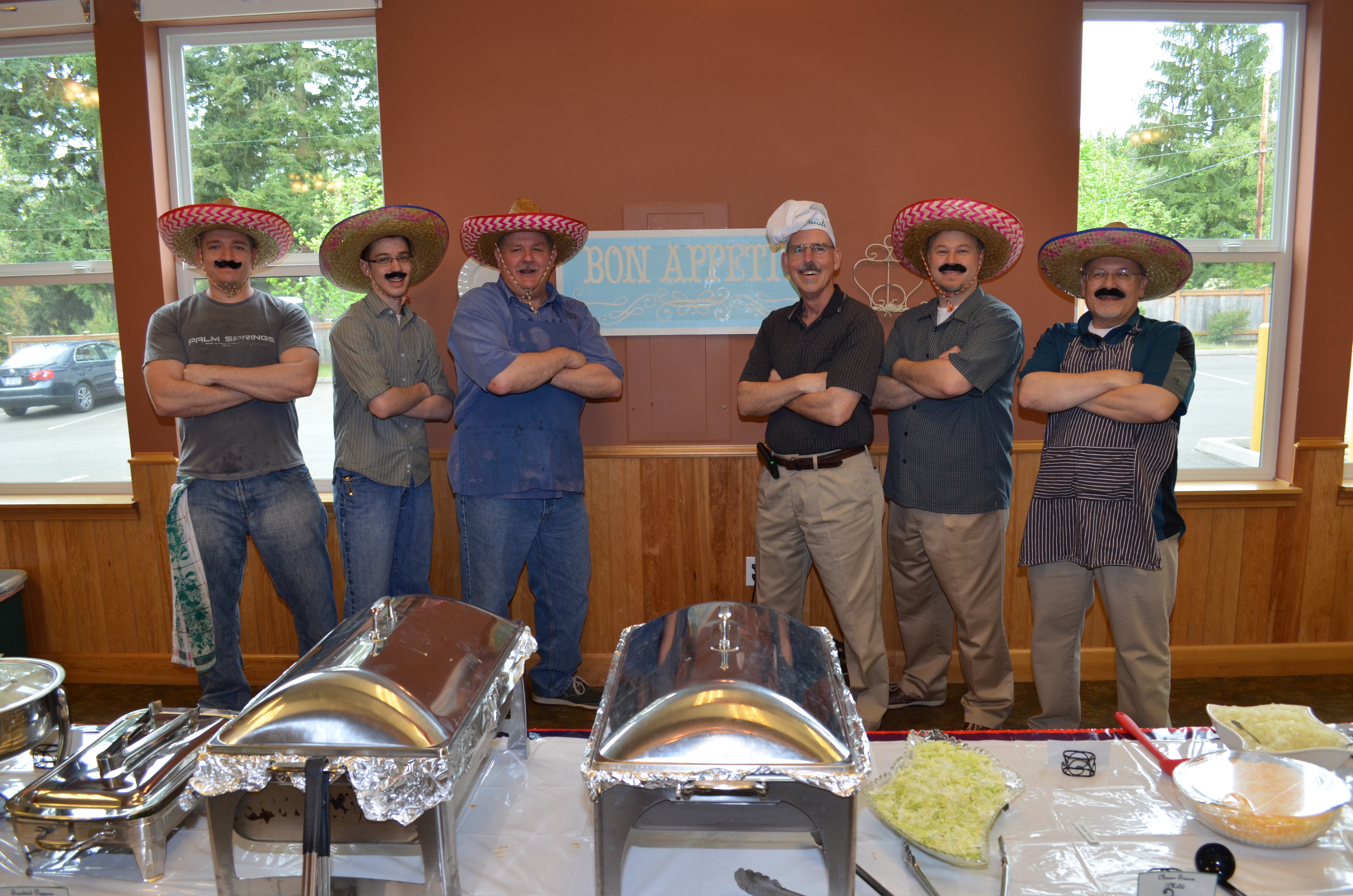 Men's Bible Study
God calls men to stand up to the challenge to be the man of leadership, character and example for others who look to him for strength. But in this de-masculinized society of gender confusion and weakness, where can we go for help? The Woodin Valley Baptist Men's Fellowship is what you are looking for. The Word of God, looked at specifically from the question of male responsibility and leadership, is our focus. God demands that men stand up and be men. Gird up now thy loins like a man; for I will demand of thee, and answer thou me. - Job 38:3 Every Saturday morning at 9:00am, the men gather for a time of wonderful fellowship, light Bible study and hot coffee. With so many pressures upon Christian men to fall back from fulfilling their divinely ordained position of leader and spiritual guide to those who place their trust in them, there are few places affording the help to rise up and be the man of God we are designed to be. Come for the encouragement, along with the great camaraderie of the Men's Fellowship.
Ladies Fellowship
Woodin Valley ladies have a monthly meeting to study, pray, and share God's Word as well as organize and develop programs to help ladies gain knowledge and understanding of God, strengthen, and encourage them to their full potential in Christ. This ministry creates a place for ladies to retreat to from their busy lives and engage in fellowship with other ladies. Opportunities are provided for ladies to use their unique, God given talents to serve the Lord. To assist in spiritual growth, retreats, a ladies' missionary brunch, and a mother-daughter luncheon are provided to help ladies use their gifts and help other ladies come to the saving knowledge of Jesus Christ.