College and Career is a class designed for those that are single and in college, going into college, or looking to start their careers (ideal for adults ages 18-30). College and Career years are some of the most important in the Christian's journey. These are the years when you will sort through ideas, beliefs, and options that will shape the rest of your lives. Our goal is to help you establish a solid, biblical foundation as you seek to leap out into the world on your own. This is done by giving challenging, biblical lessons that are relevant to what a young adult faces in the world today. It is also a great opportunity to build relationships with other young adults who are facing some of the same life situations.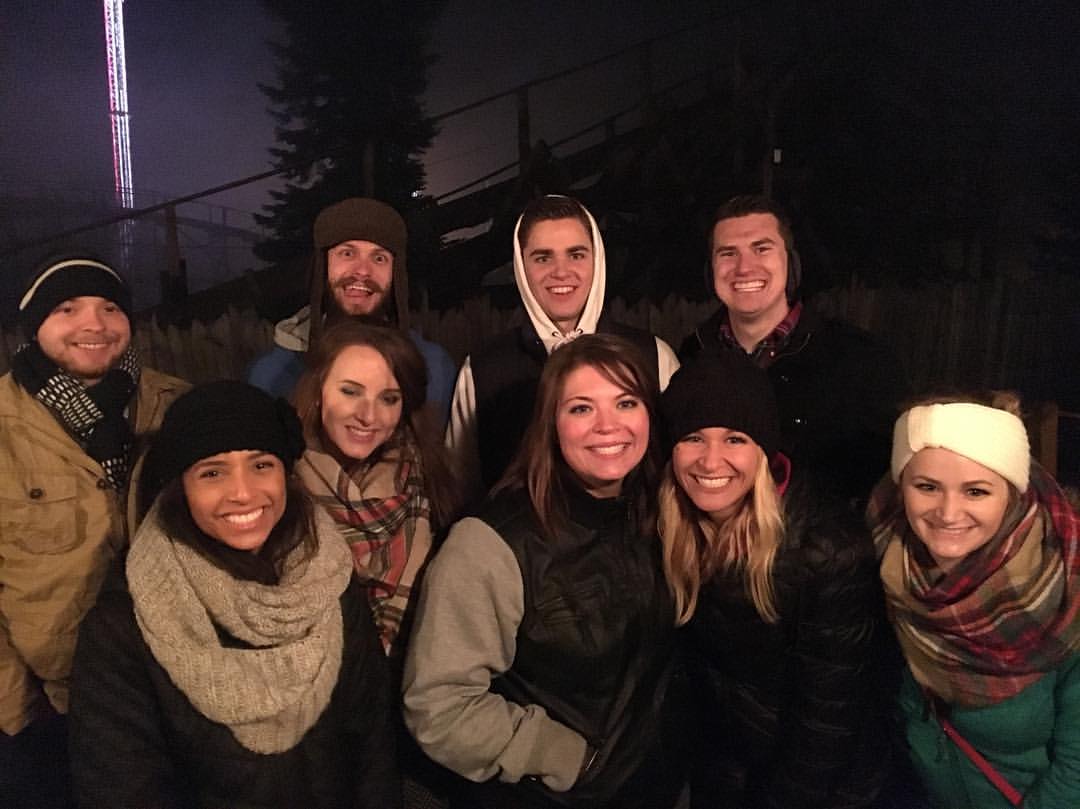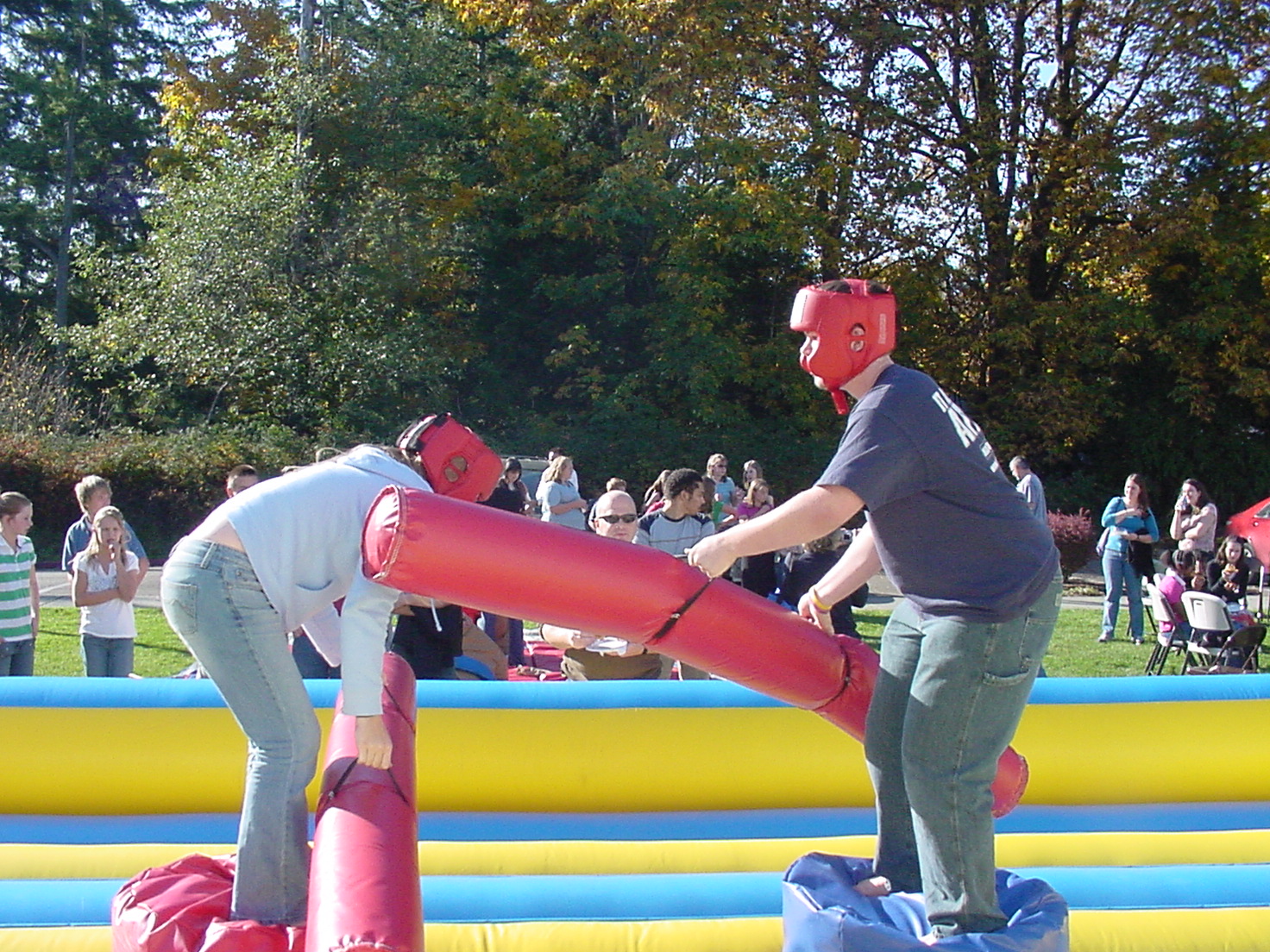 Sunday School
During the Sunday School hour at 10:00am, you will receive a lesson from the Word of God that is both relevant to your stage in life, and useful for your walk with God. There are also special lessons taught about what the bible has to say regarding finances, relationships, work/life balance, separation, and other relevant topics.
Activities
Monthly activities and fellowships that are fun and enjoyable. These activities provide you the opportunity to get to know other the other people in the class, and build strong relationships with people who will encourage you in the Lord.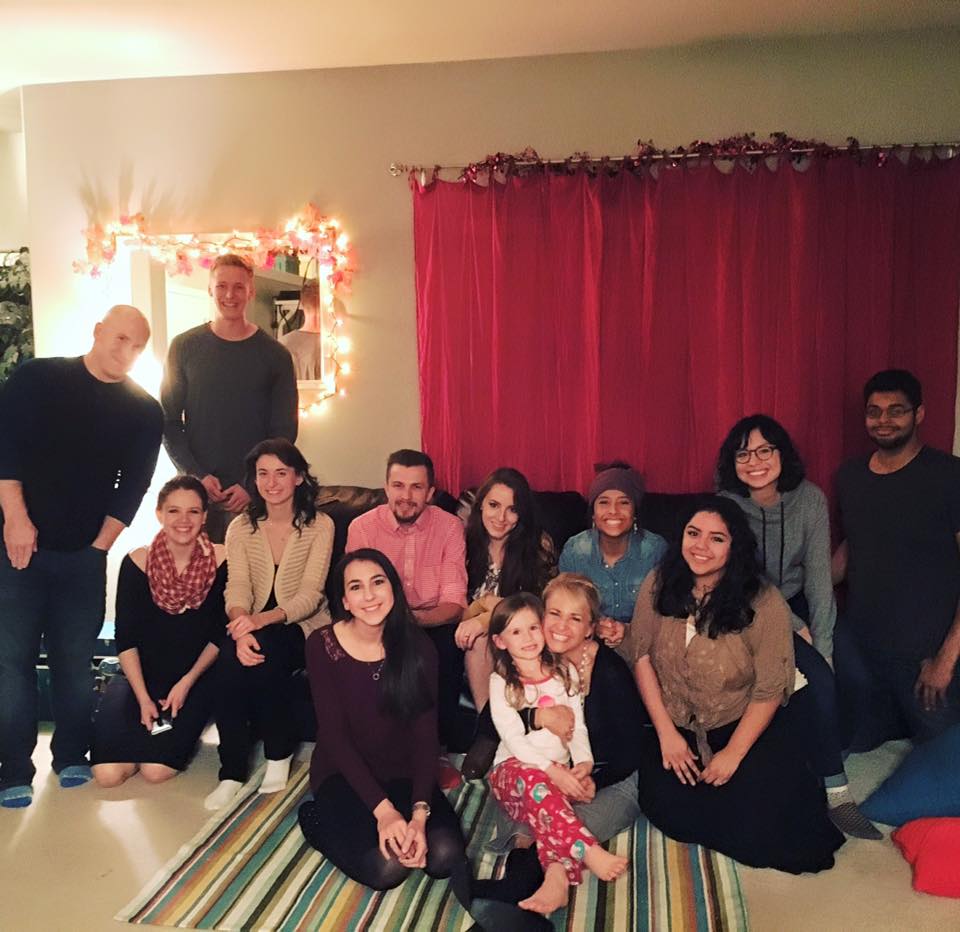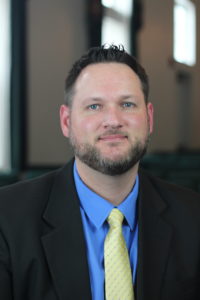 Matt Harrington, College & Career