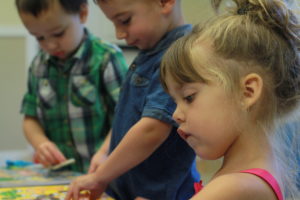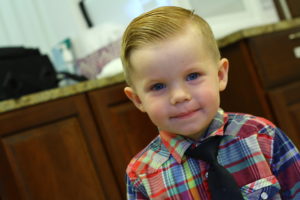 ---
Little ones are very special to Woodin Valley Baptist Church. Our experienced staff strives to know each child's needs and personality. Parental instructions are recorded on a white board for reference by the staff. We are careful to make sure that every child's needs are met.
Swaddlers (0 - 12 mos)
Trained and adequate workers that you can trust with your newborn, up through 12 months of age.
Waddlers and Toddlers (13 mos - 24 mos) and (25 mos -36 mos)
Toddlers will learn about Jesus in "Baby Bible" class, as well as through songs and activities in a fun, loving environment.
Beginners (Ages 3-4)
Workers creatively use flannel graph, Bible Stories, pictures and songs to develop basic Bible comprehension.

---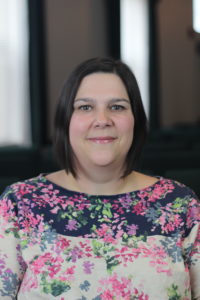 Christine Greig, Nursery Director